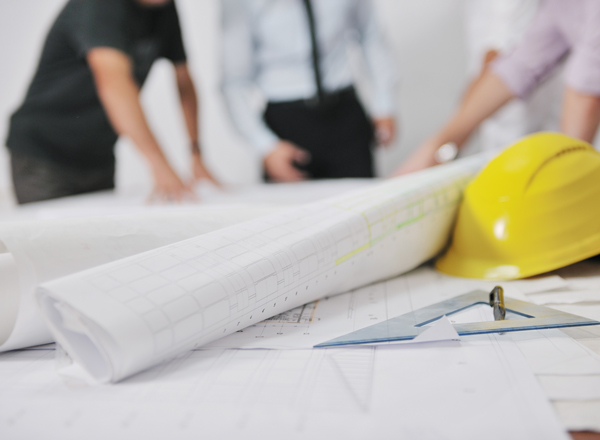 Boaretto e Associati s.r.l. is an engineering firm founded in 2013 as the latest step of LUCA BOARETTO's professional path, after several years of experience in civil engineering. Associates MATTIA ONGARATO and STEFANIA BOARETTO, having worked with Luca since the beginning of their careers, complete the leadership creating a close-knit team of committed professionals.
'BeA' relies now on a team of seven structural engineers and specialises in the design and supervision of public and private projects of buildings as well as infrastructures. Alongside new constructions, the firm focuses on the renovation of existing structures, including the retrofit of heritage buildings both in the historical city of Venice and surrounding islands, as well as in mainland Italy and abroad.
Services include acting as a consultant to privates (e.g. as expert witness in adjudications and other proceedings) and to contractors, providing technical assistance during site works and undertaking the design in support to bids for public tenders. Moreover, 'BeA' performs surveys, appraisals of existing buildings and the structural testing of new constructions.
COMPANY DATA
Boaretto e Associati Srl | Associates, administrators and legal representatives: Luca Boaretto, Mattia Ongarato, Stefania Boaretto | Technical director: Luca Boaretto | R.E.A.: VE-372299 C.F./P.I.: 04178090272 Chamber of Commerce of Venezia Rovigo Delta Lagunare Registration No.: 04178090272 | Inarcassa Registration No.: SI006719 | SDI code: M5UXCR1
Privacy Policy – Cookies Policy
INSURANCE
Insurance policy for civil professional liability
n. PI-36802721M3 – Arch Insurance Company (Europe) Limited
CONTACTS
Registered Office: Via Ospedale 9, 30174 Venezia Mestre (Italy)
Main office: Via Rampa Cavalcavia 1, 30172 Venezia Mestre (Italy)
tel: +39 041 532 15 03 | fax: +39 041 887 12 10
info and contacts: info@boarettoeassociati.it
private messages: amministrazione@boarettoeassociati.it
certified email: boarettoeassociati@pcert.it